Jun19
Comments Off on Making master model, and finishing commercial model
After each part has been cast we move onto assembling the hand-crafted, NC, or 3D modeled pieces to complete the prototype mold from which the jewelry will be pulled. Once that is done, we put it through an oxidization treatment, and after checking what the balance, contrast, etc. of the finished product will be like we tidy up the surfaces. We pay the closest attention to detail with the alignment of moving parts, so before casting we calculate for the shrink percentage of the once the molten metal comes to harden (the finished product will be roughly 5% smaller than the prototype mold) and decide on the size of adjoining parts. Because size, thickness, and shape vary according to the temperature and conditions of the liquid metal, we take into consideration the creation and intricate meshing of gaps from the very beginning of the modeling process. The quality of the finished product is pretty much decided by the quality of the prototype, so we put the most care into this part of the process.
* Castings of master-model parts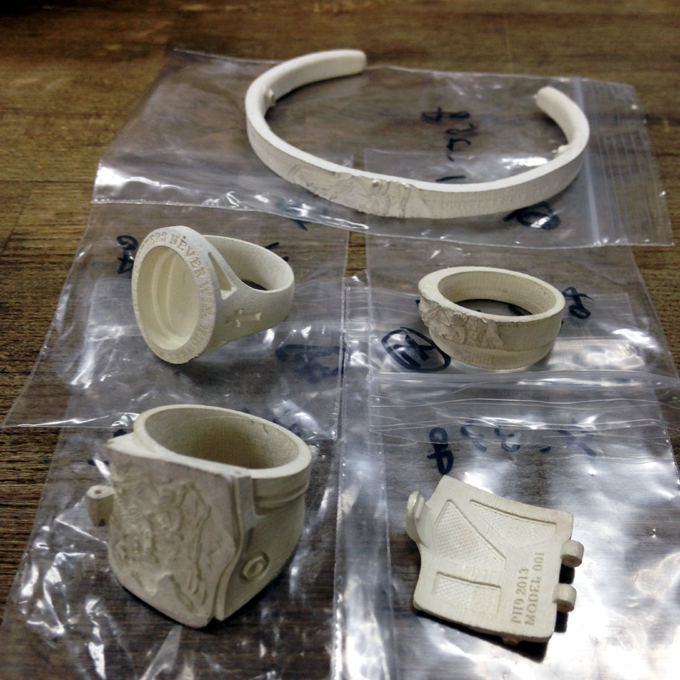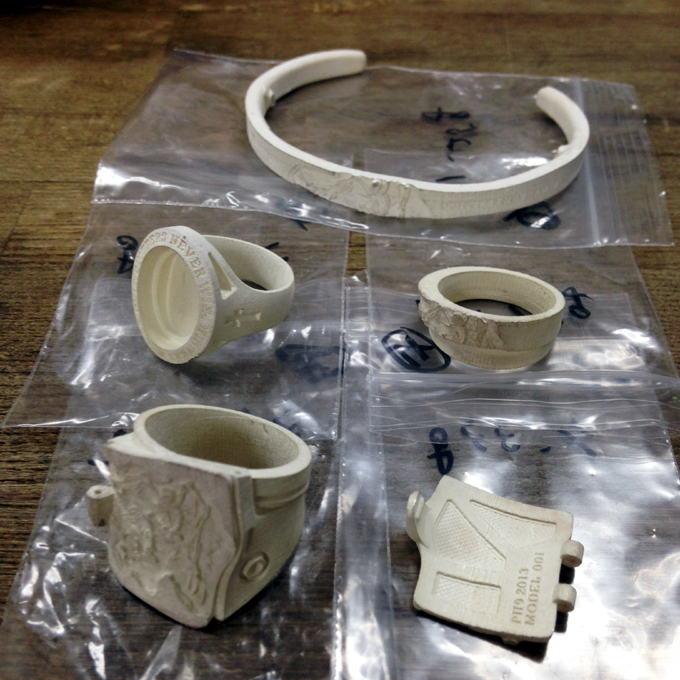 * Oxidation, for checking the balance and contrast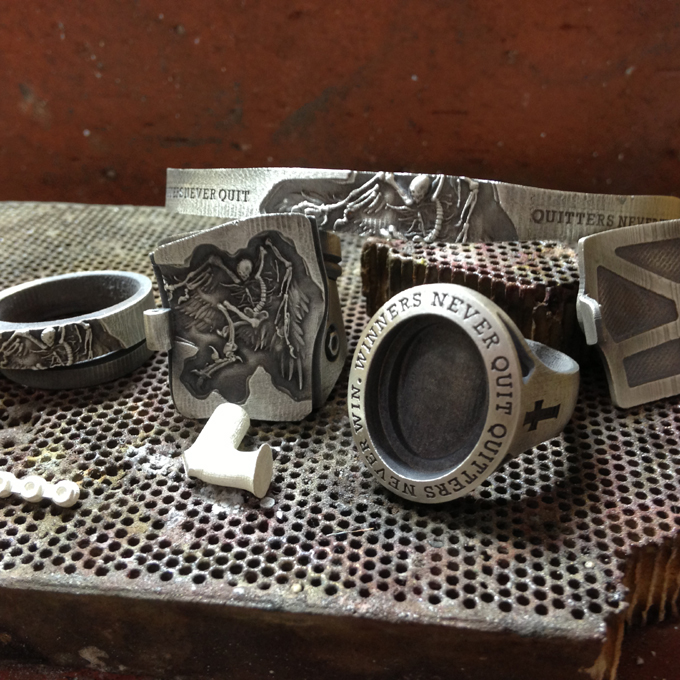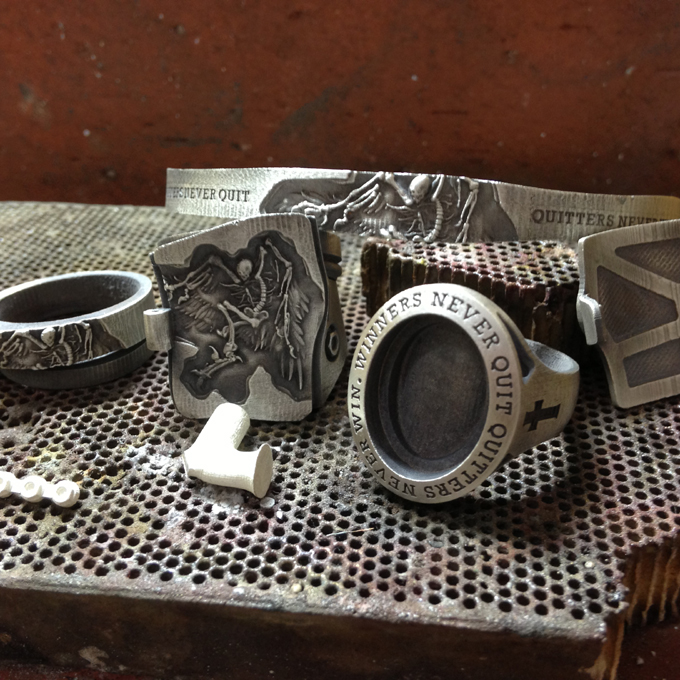 * The assembling the parts that created separately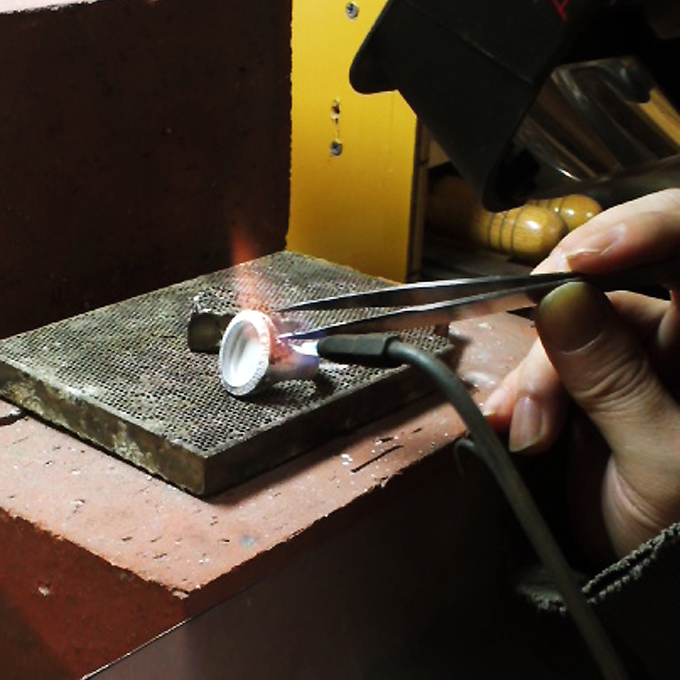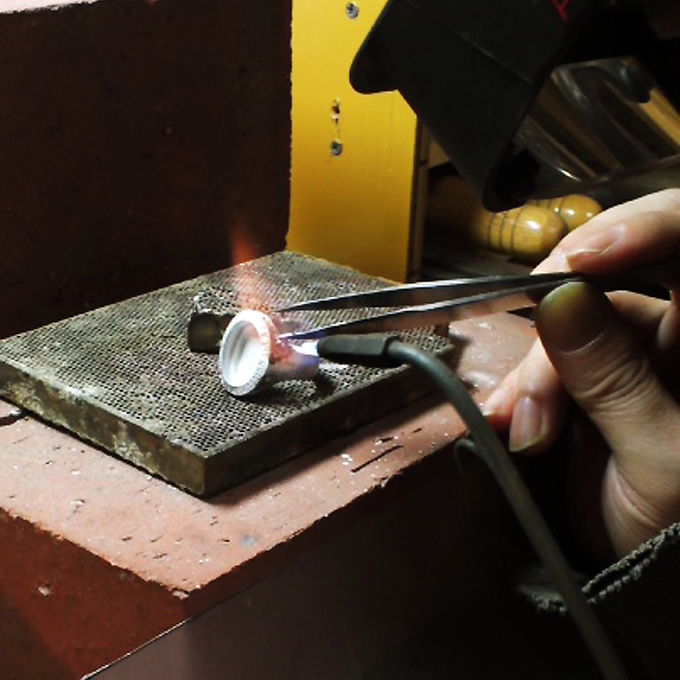 * The provisional set of moving parts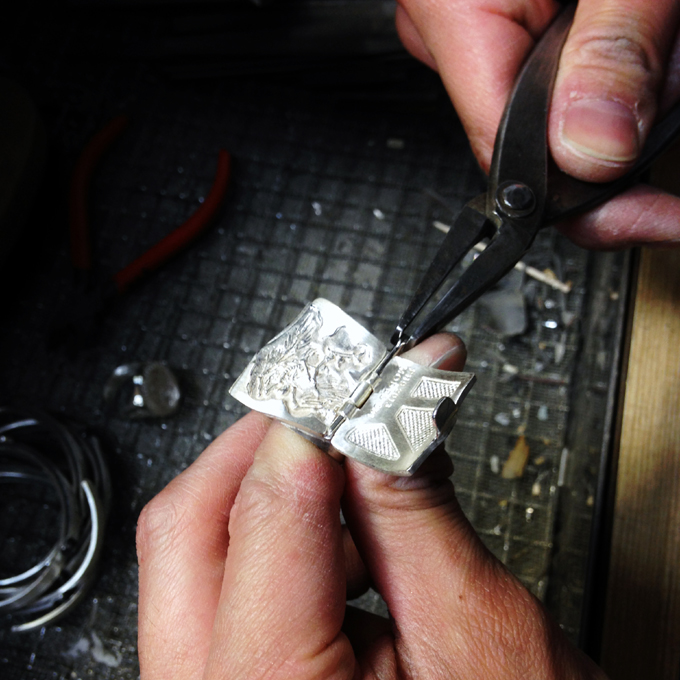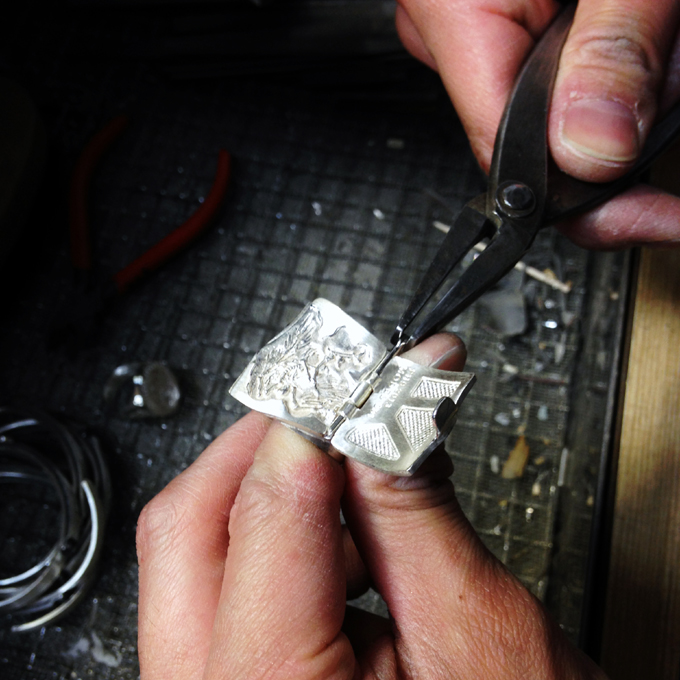 * Sync up the parts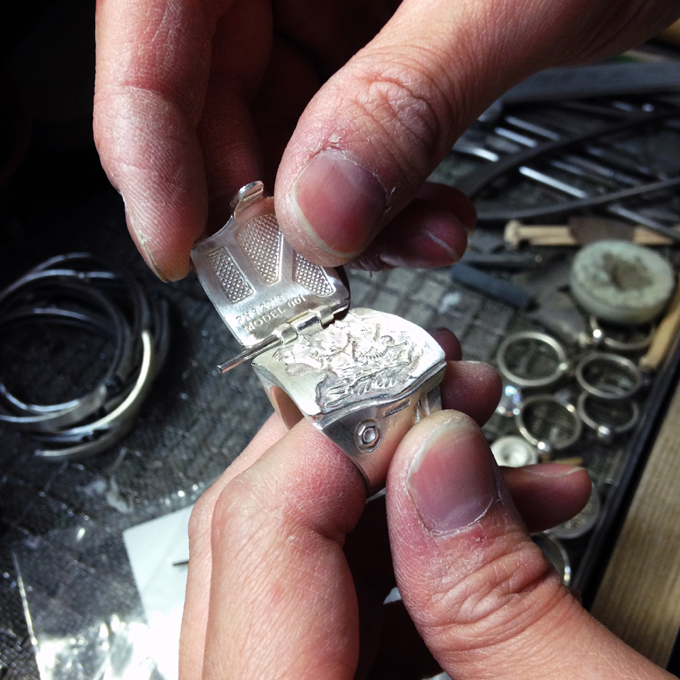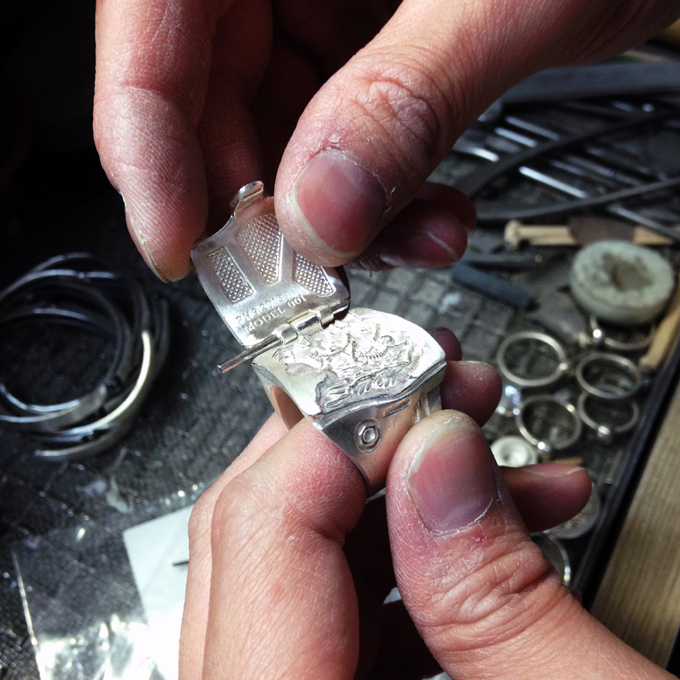 * Useful tools used for a variety of applications in the manufacturing process. We use over ten types of tongs and even 5-6 tweezers.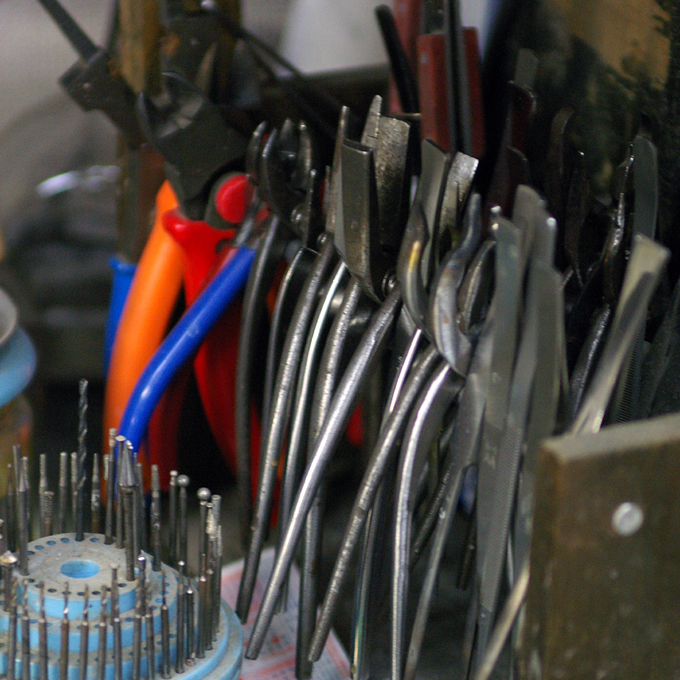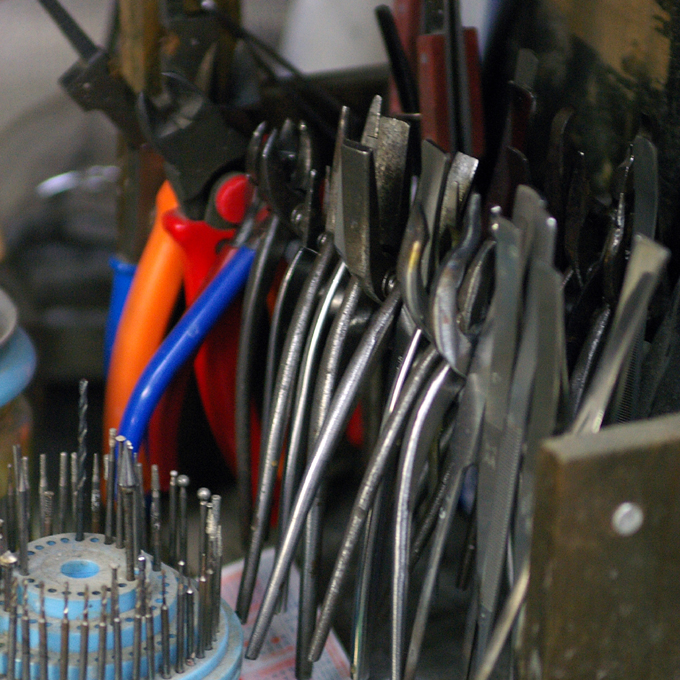 * Finished master models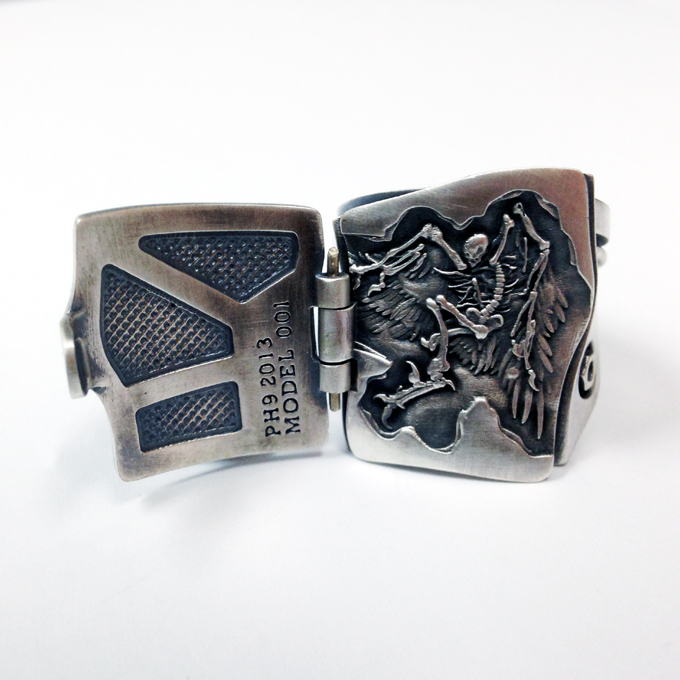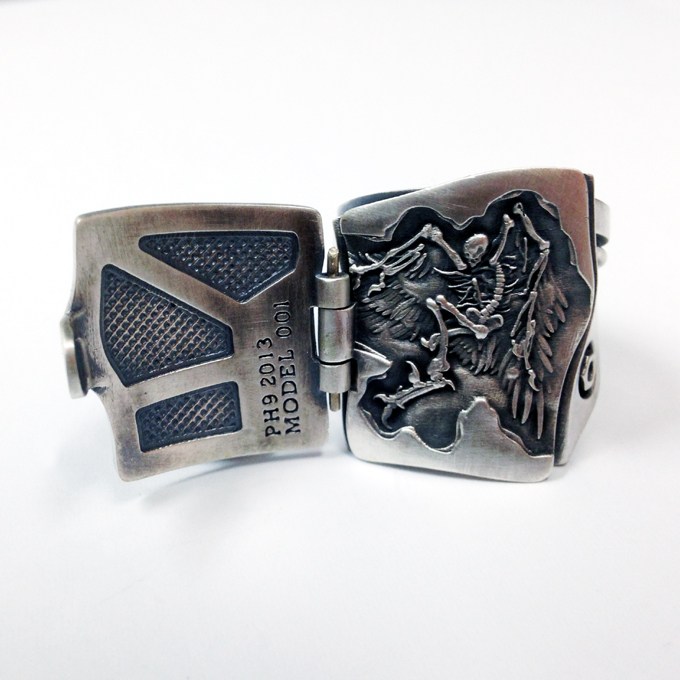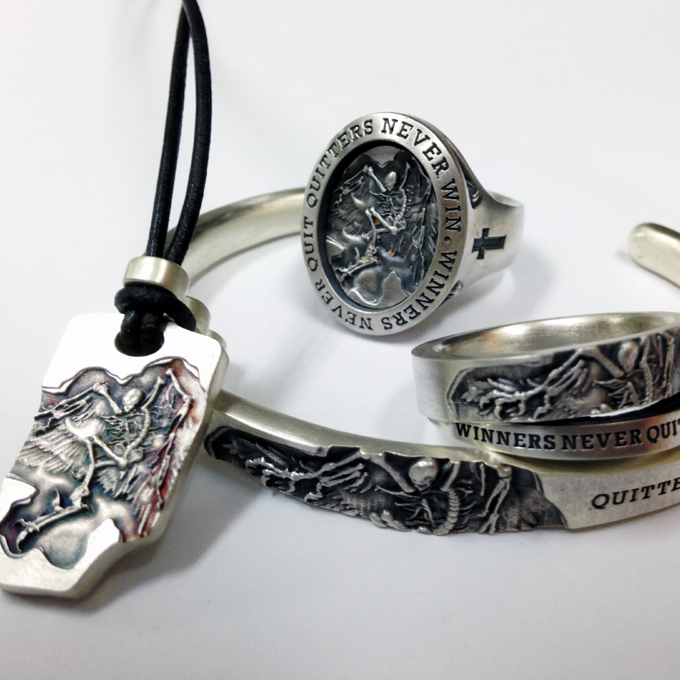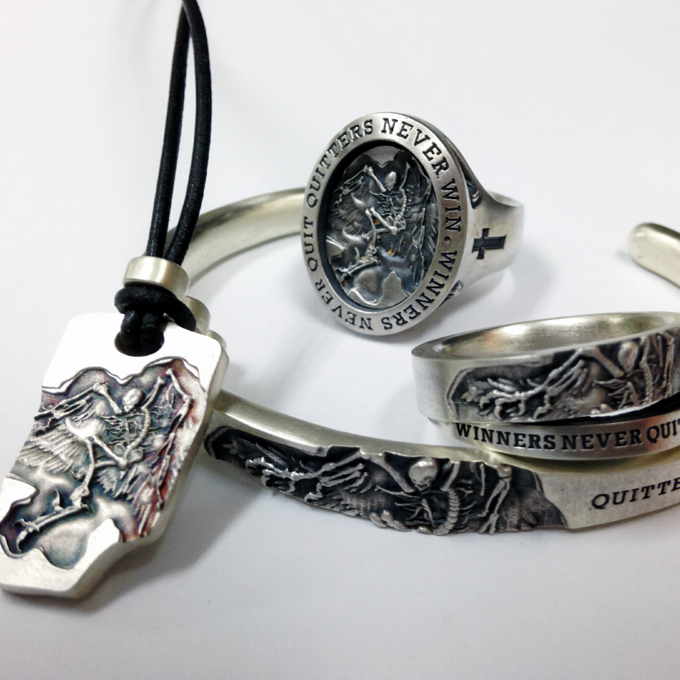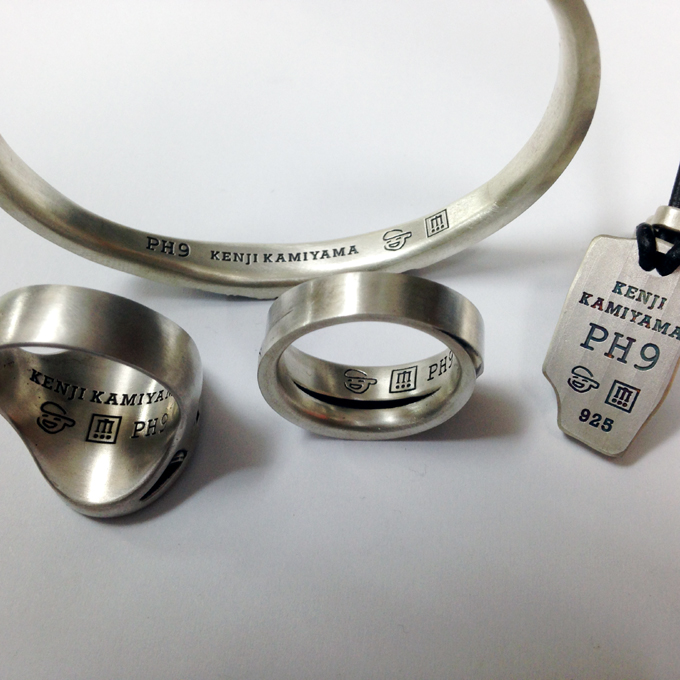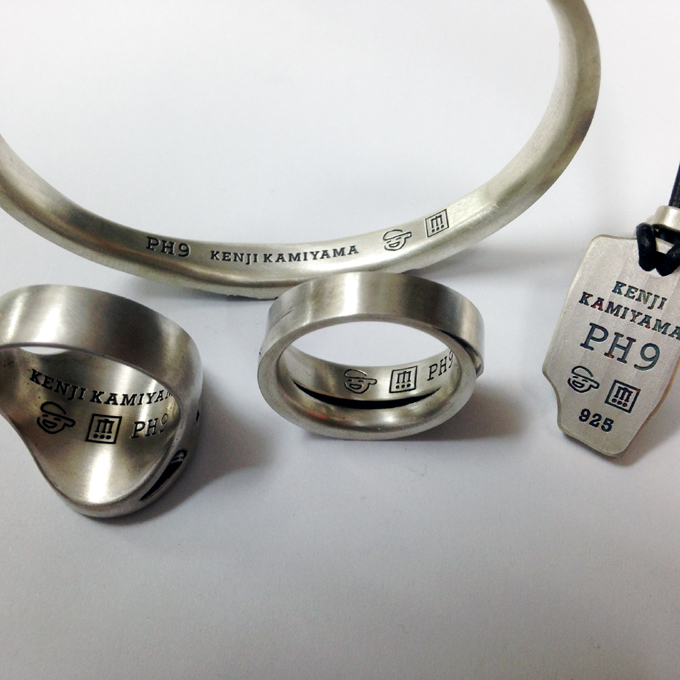 After completing the prototype mold we grab the shape and pass it through the casting process. Then craftsmen gently finish each piece by hand, one by one.
* Adjustment of size and shapes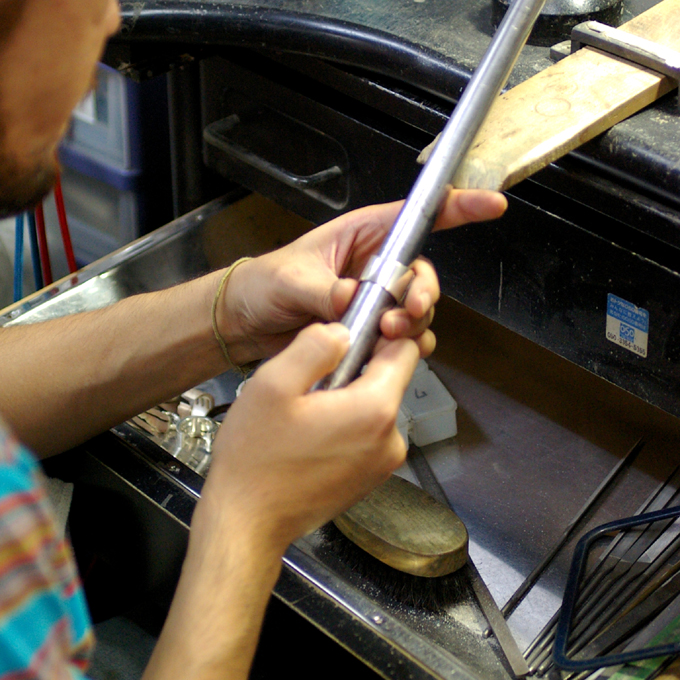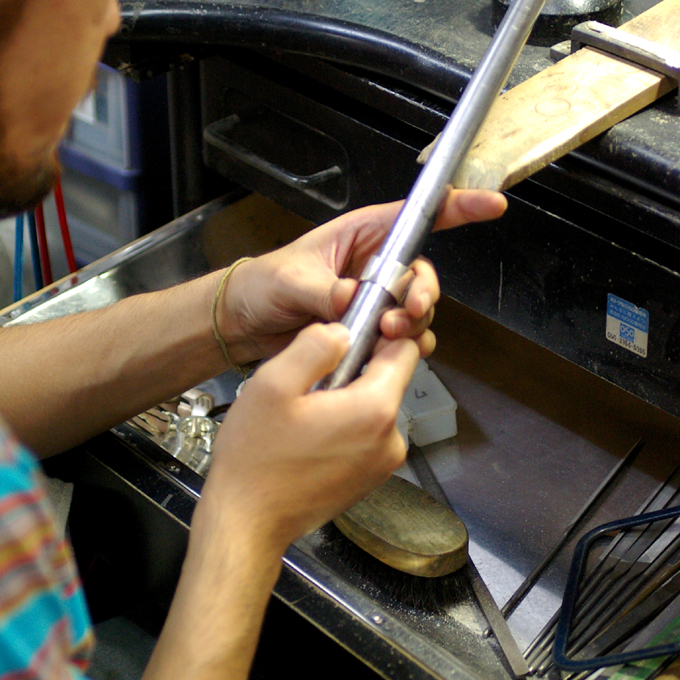 * Polish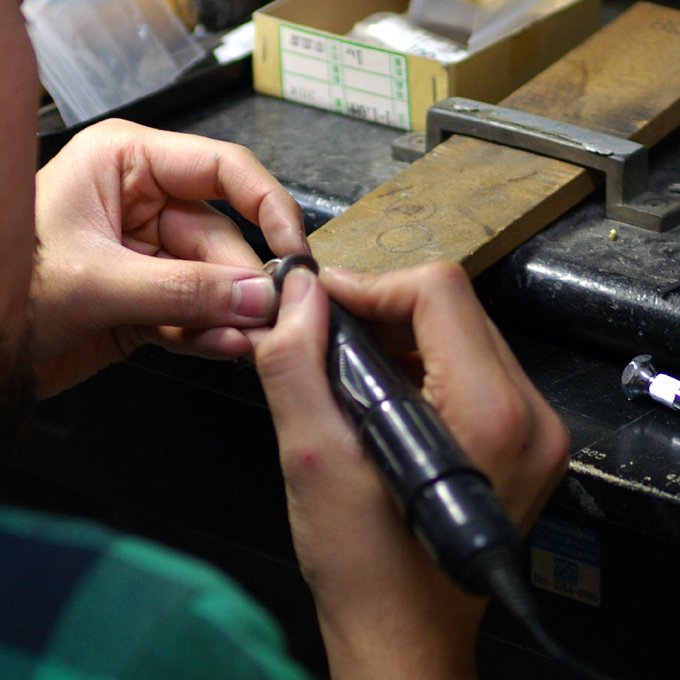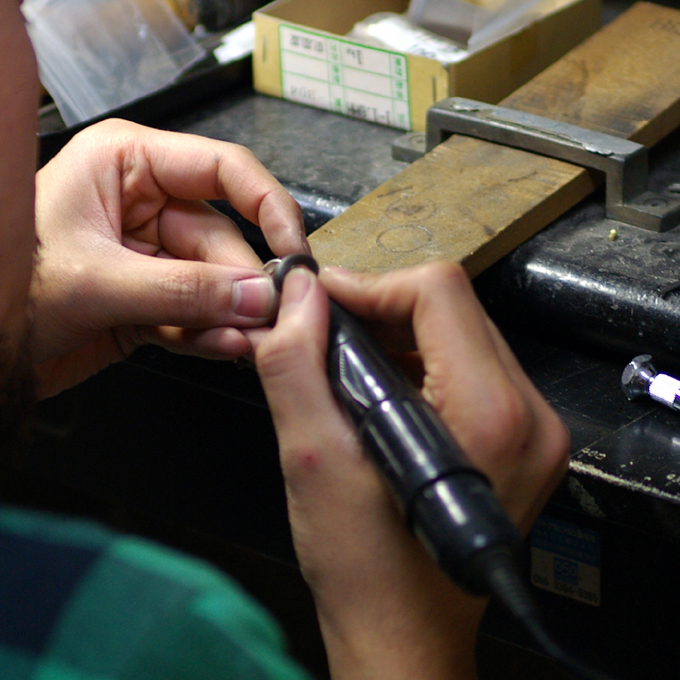 * Polish!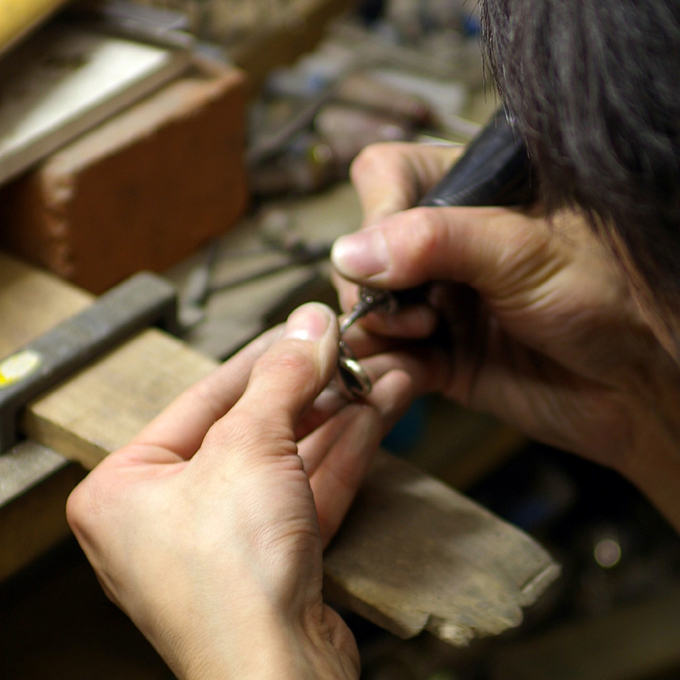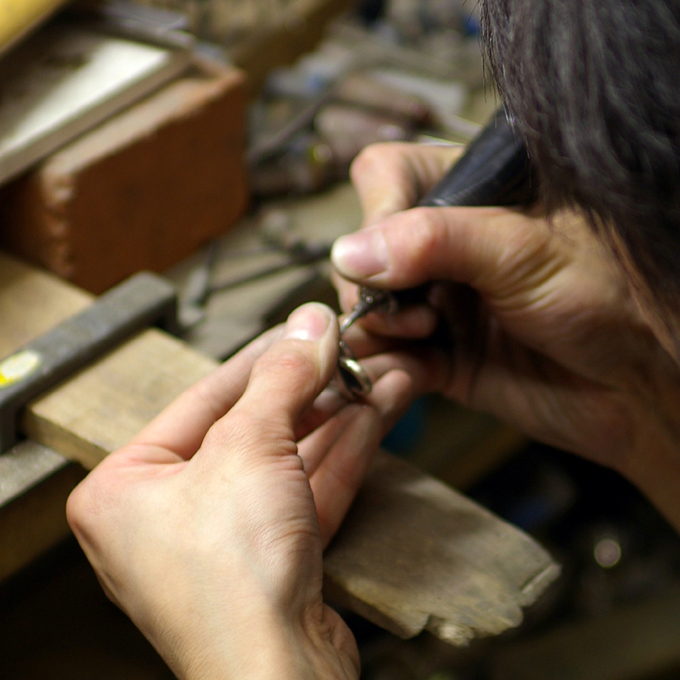 * Final polishing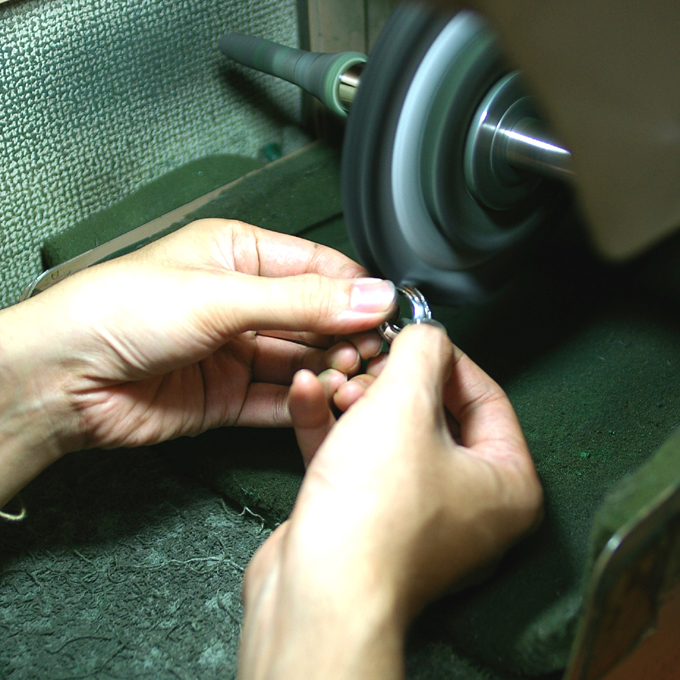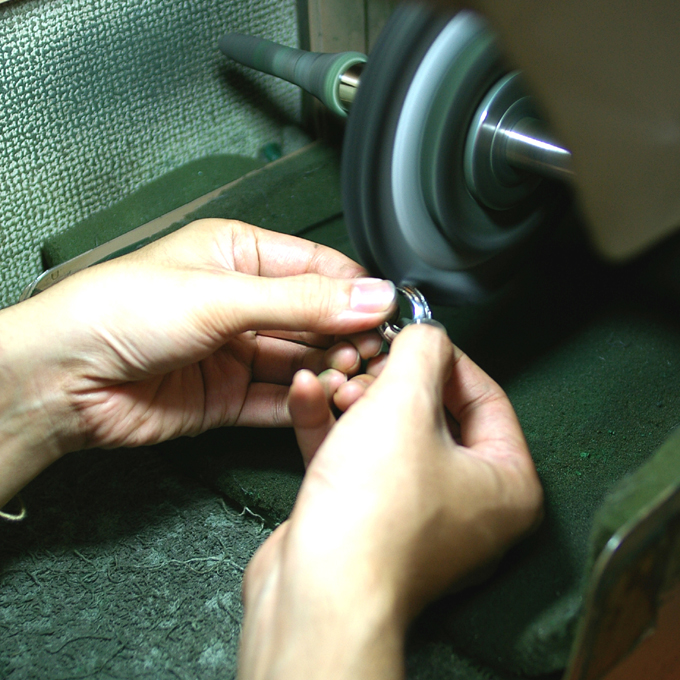 Finish!